Penetrating Damp

Penetrating damp can occur as a result of problems with the fabric of the building that can allow water to leak into the walls or floors. Typical defects leading to penetrating damp are defective guttering or down pipes, faulty flashings, poor pointing, cracked rendering and built up external ground levels.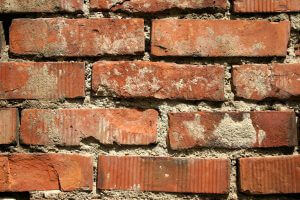 The first sign of damp penetration is often the appearance of damp patches on walls, ceilings or floors. These tend to grow or darken after periods of heavy or prolonged rain. The long term affects of water penetration can include damage to decoration and plaster, decay in exposed timber, and mould growth. Penetrating damp is most common in older homes that have solid walls where as new build property with cavity walls offers more protection against driven rain.
Our surveyors will investigate fully the causes of damp within your property and explore the suitable method of treatment. All of the results and feedback will be provided in a full written report, along with recommendations and details of the cost.