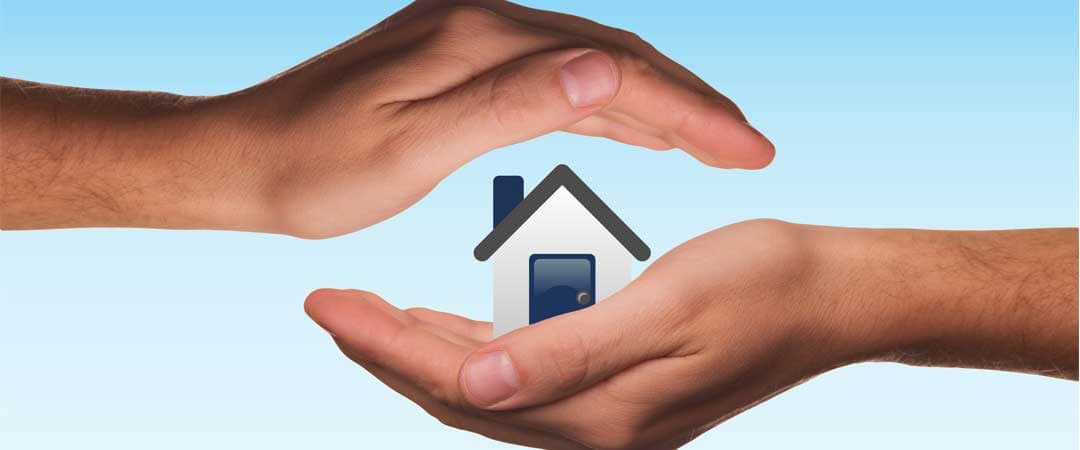 In this episode of the A-Z of Atlantis Damp Proofing, Y is for … Years of Expert Experience
Why should you use Atlantis for all your remedial treatment needs?
When you get in contact with us, you know you're dealing with the best. We are proud to soon to be entering our 10th year as a family-run business supporting Cheshire based clients. Our expert, extensive, experience helps us to offer you the honest advice that you deserve.